3. Paspalum paniculatum L. (Am.) – An exceptional and ephemeral soybean alien. Recorded only once on the unloading quay of the Cargill plant adjoining the Kanaaldok in the port of Antwerpen in 1999 (grown to maturity in a greenhouse) (see Verloove 2003).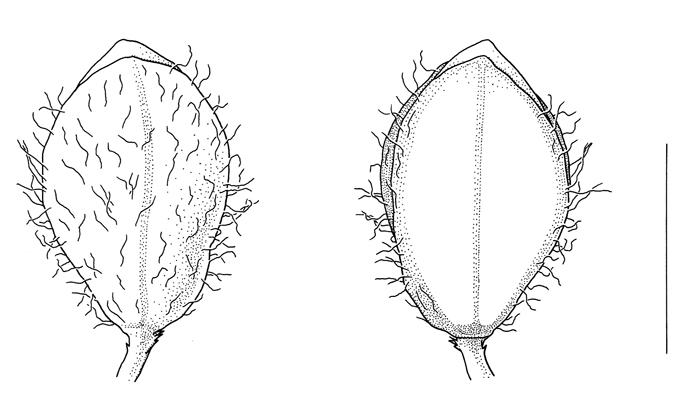 ---
Selected literature:
Verloove F. (2003) Graanadventieven nieuw voor de Belgische flora, hoofdzakelijk in 1999 en 2000. Dumortiera 80: 45-53.